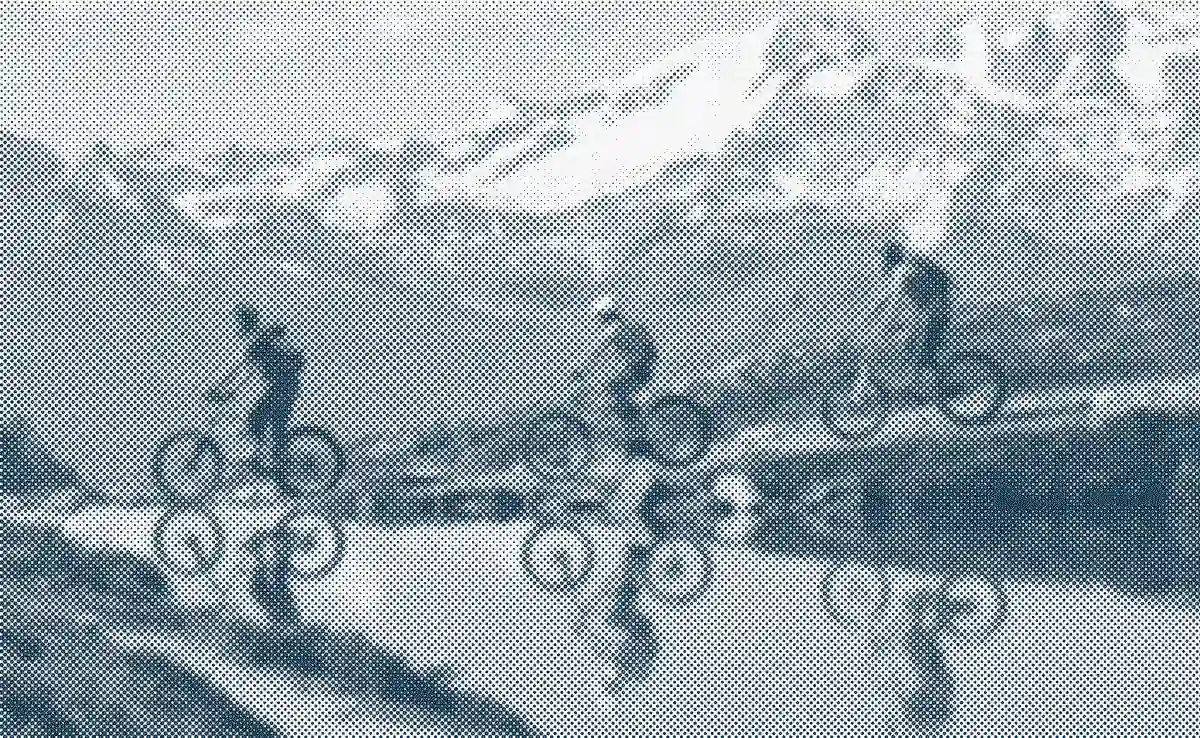 LET'S REINVENT THE FUTURE WITH
LOW-TECH

!
Cyclow-tech Tour is an association committed to researching and showcasing new low-tech systems. Our first mission will be to ride through Europe by bicycle, in order to meet the new actors of this process, and to film, comment and draw the low tech they conceive and create.
The project in a few figures :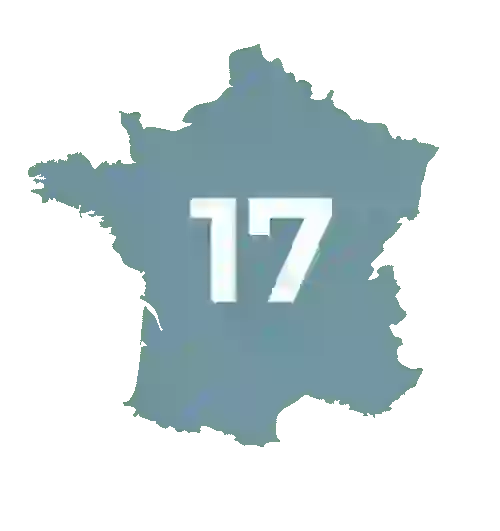 countries
Our goal :
Make a filmed report and write an illustrated magazine covering our expedition.
About us
Coming from an environment and land planning engineering background, we always felt particularly invested for the democratization of territory resilience, energy sobriety and perma-architecture. Facing the alarming signals of the global crisis, we are choosing to promote low-tech, the ow technologies, by questioning the technocratic path taken by our society. These solutions favor simplicity, local manufacturing, as well as traditional or old methods. Go further and discover our project, our values, our methods and their impacts !
The average web page tested produces approximately 14 time less CO2 per page view. For a website with 10,000 monthly page views, that's 1.3 kg CO2 per year.
All rights reserved © 2022 | Legal advices
Website created by Valentin Le Lièvre